Solution #1: (Registration instance already exists in the management portal):
In this case a scenario, perhaps, you have already previously registered your PMC Virtual Appliance with the
Management Portal
and the new registration is not being accepted, as it would become a duplicate registration of the same instance. In order to fix this, you would simply have to go to the
Management Portal
>
My PMC Installations
and click on
DISCONNECT
on the PMC server name in question.

This should clear the record and allow for another new registration of the same machine and you may
continue to register again your PMC through the web browser interface.
Solution #2: (Networking adjustments):
On the second scenario, perhaps, your PMC appliance needs to have a proper DNS configuration. Once you secure the DNS parameters in the machine, this should help to sync with the Management Portal.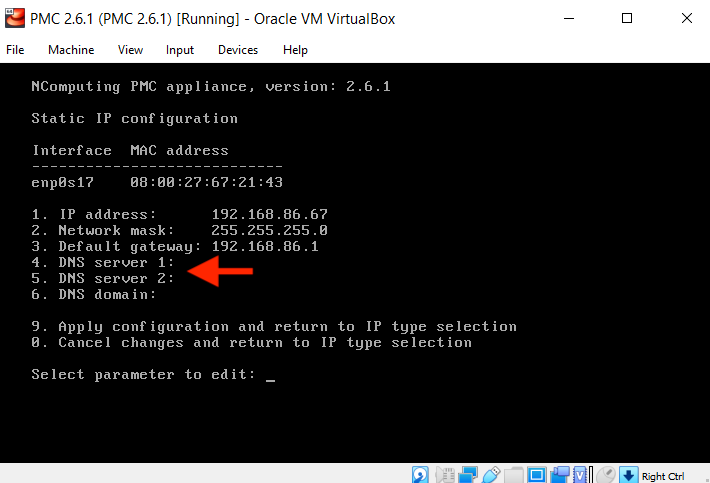 As additional advice over DNS:
1. If your machine is configured on DHCP, (which is not advisable) then, your DHCP should provide a DNS server addresses.
2. If the configuration is set on Static IP, then be sure that the DNS server addresses you entered are valid.