Overview
In this article, we cover a convenient way of doing a registration of an NComputing device using the NComputing Care app.

You will need an android phone or tablet to be able to download and install this app.

Where to get the app?
The
NComputing Care
application can be found in the
Google Play store
on your android device.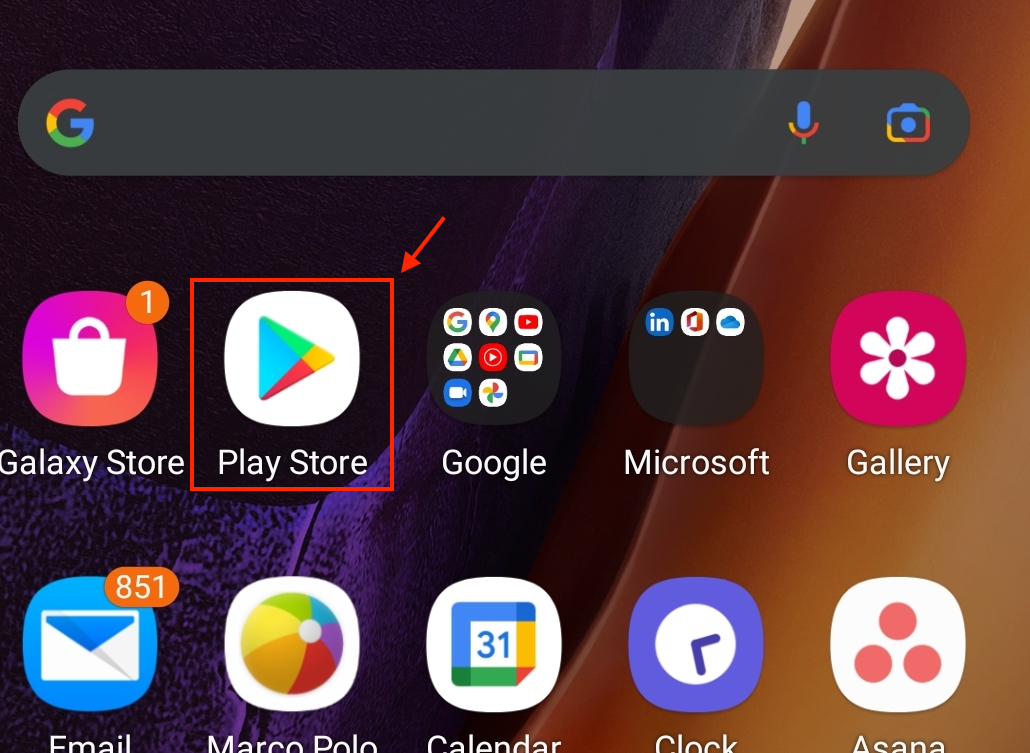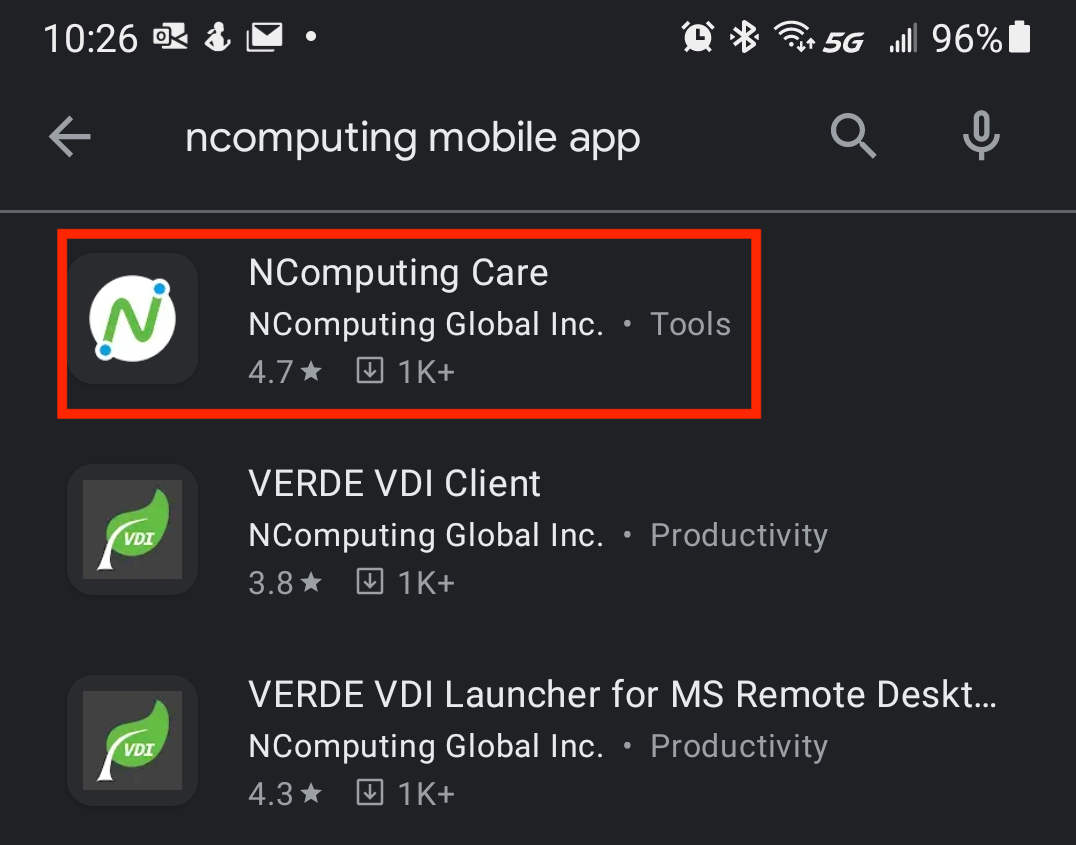 Once you find it on your phone or tablet, please install and login with your
Management Portal
account user credentials.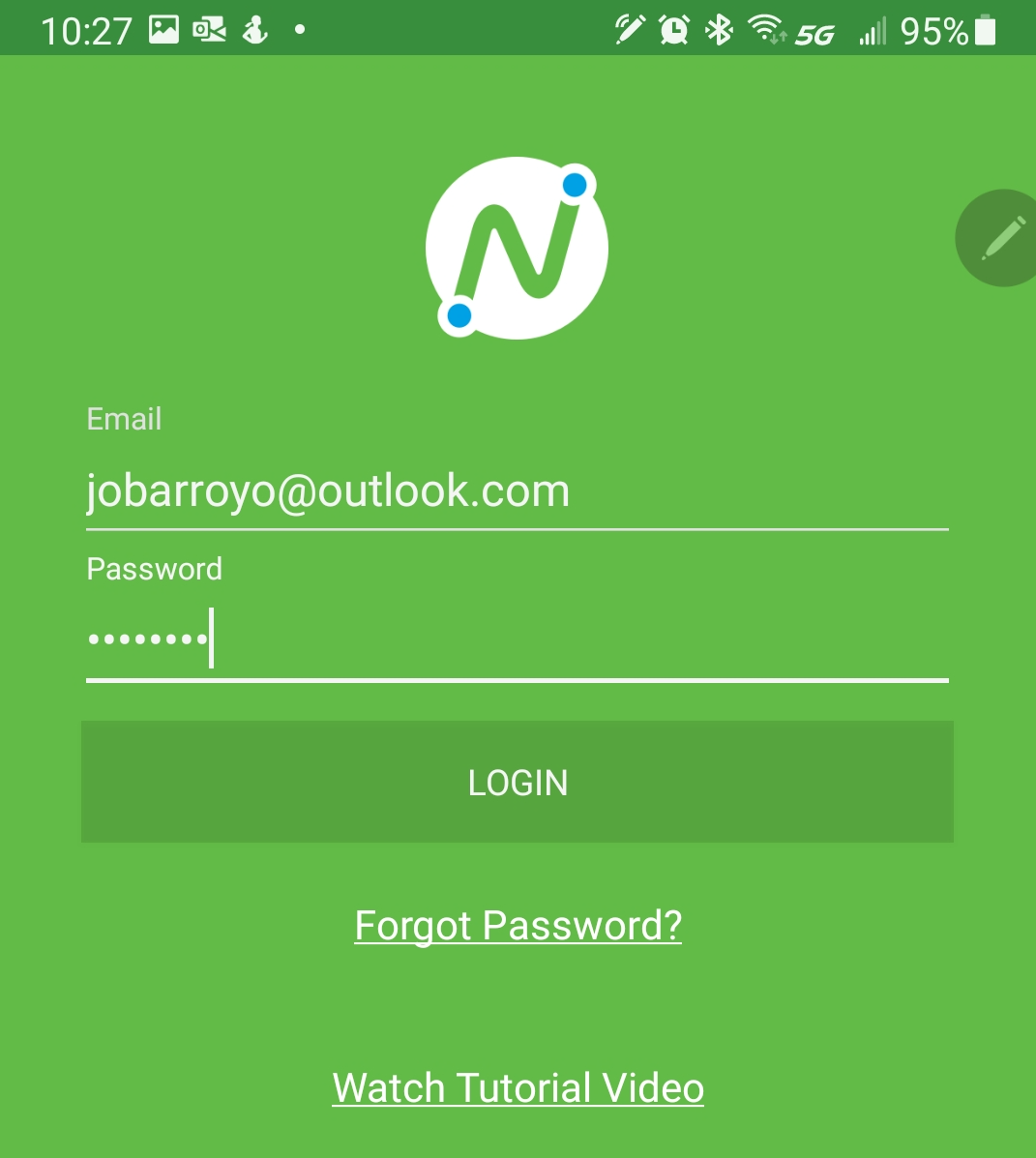 How to register may devices.
Once your Management Portal Account is linked to the app, you can proceed to click on the Hamburger Menu and choose My Registered Devices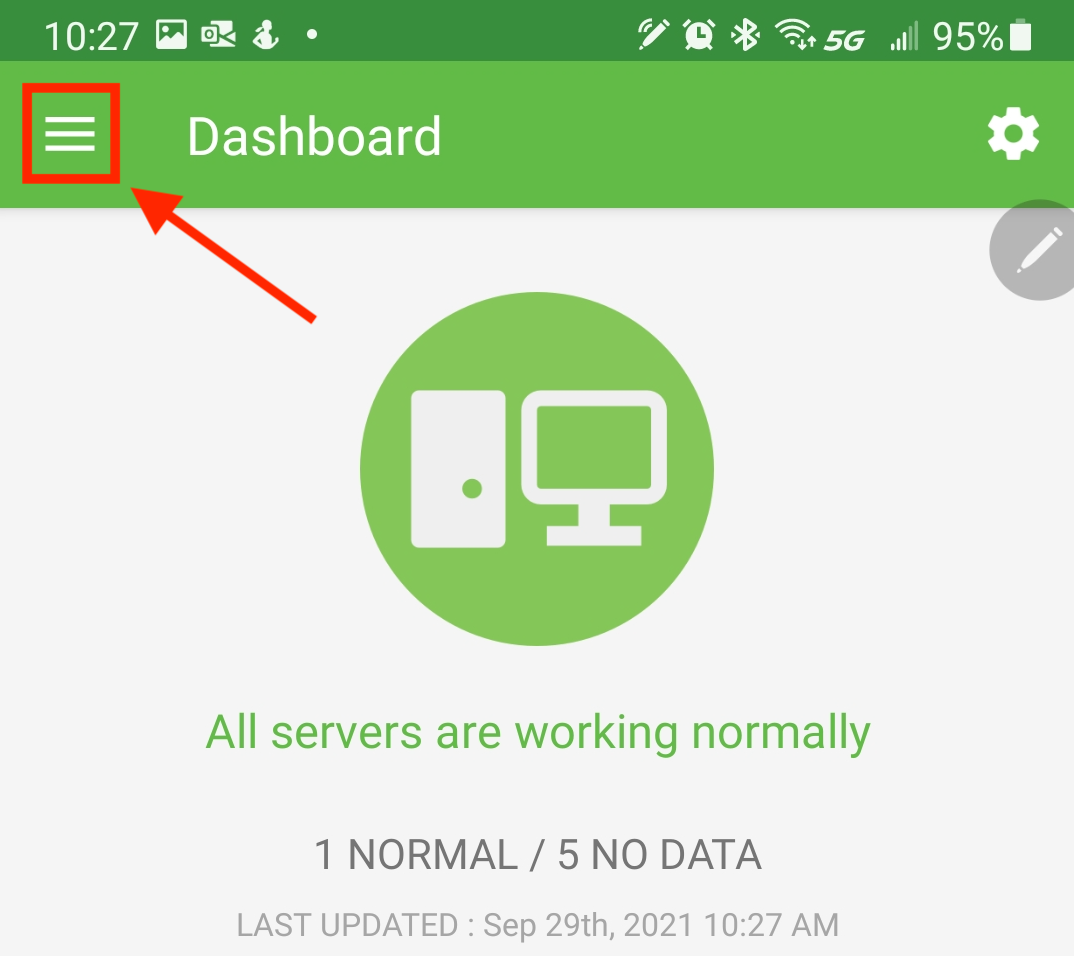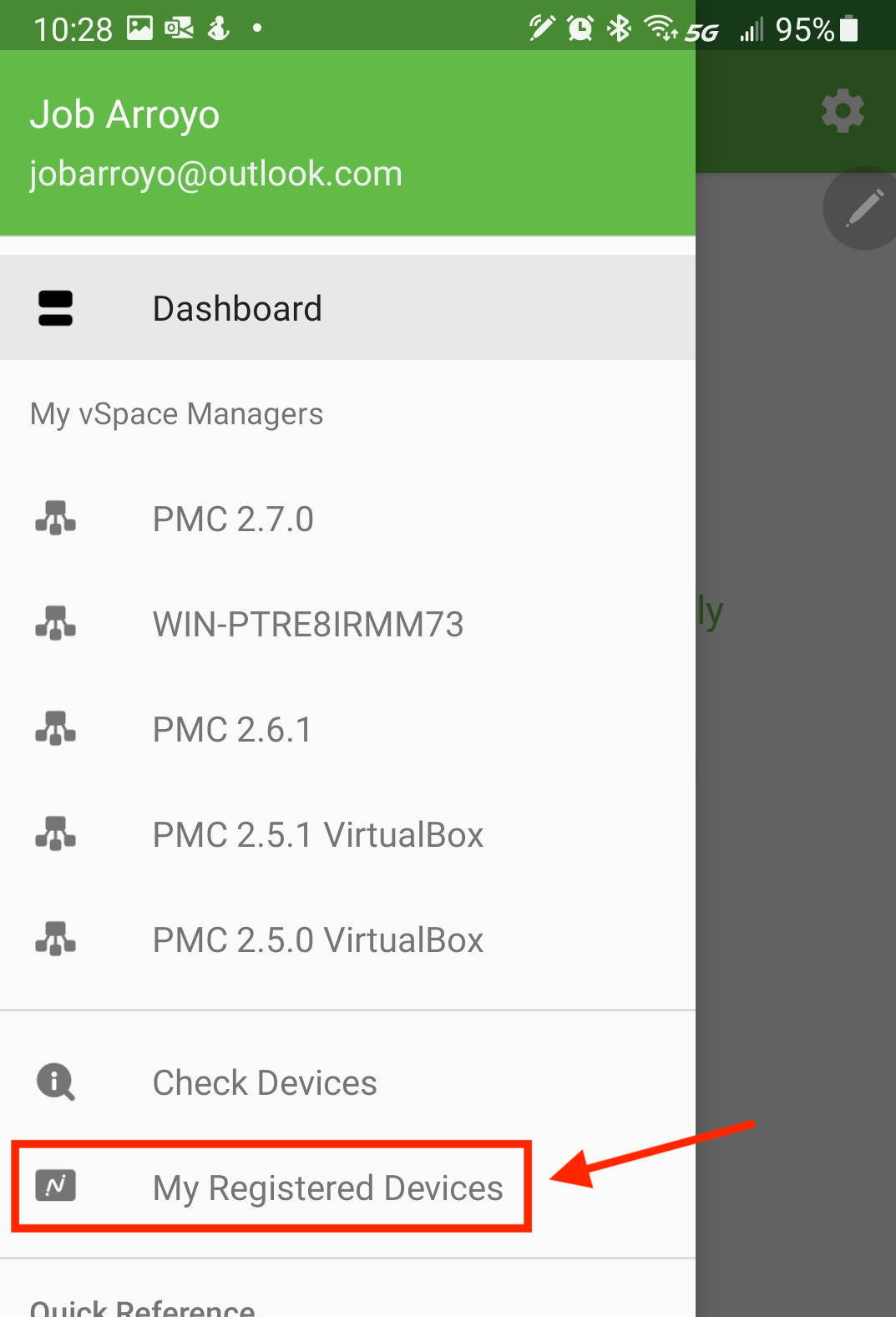 Then, click on the plus symbol at the bottom of the screen.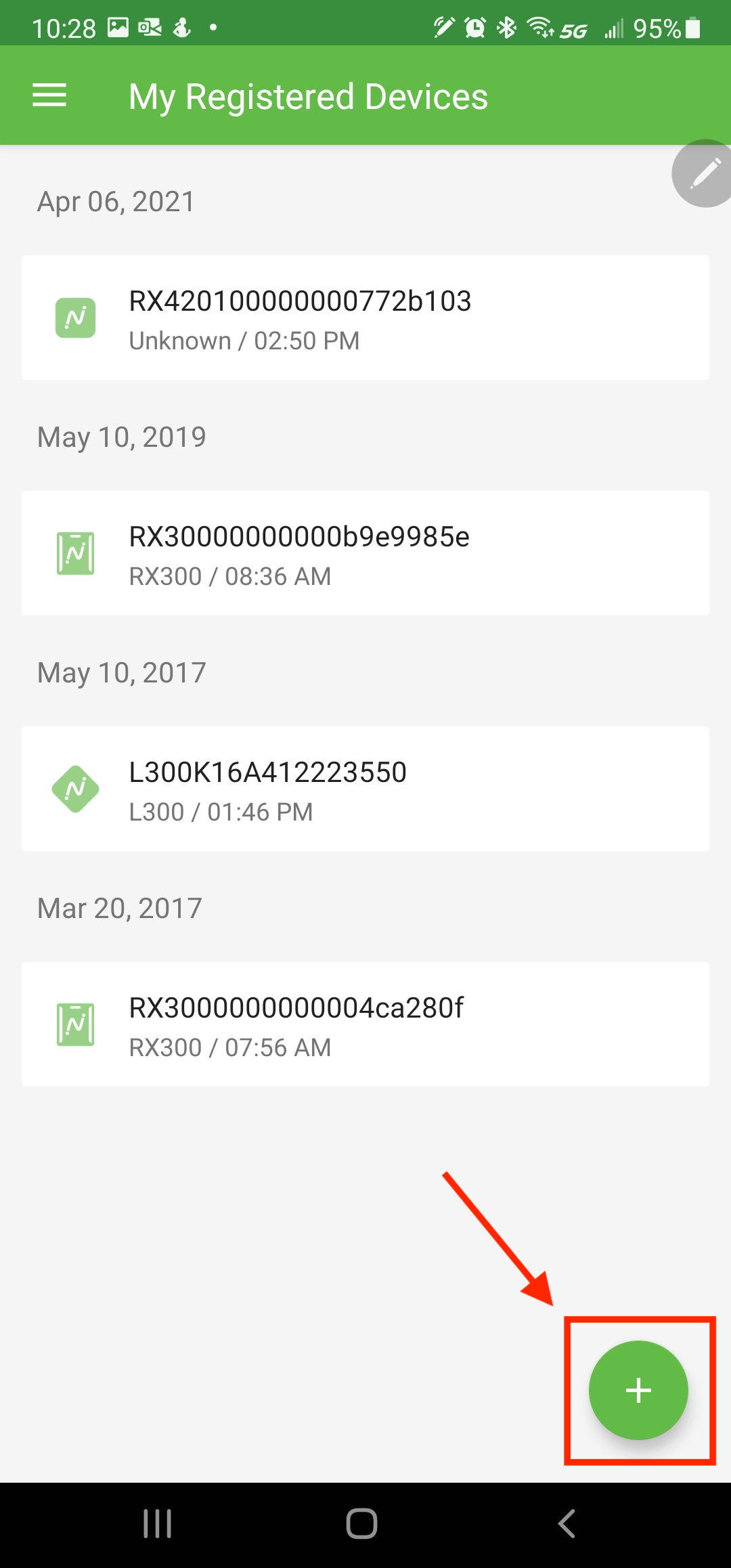 The application will offer you to register using QR code scan technology or enter the Serial Number manually (for devices that do not offer a QR scan code)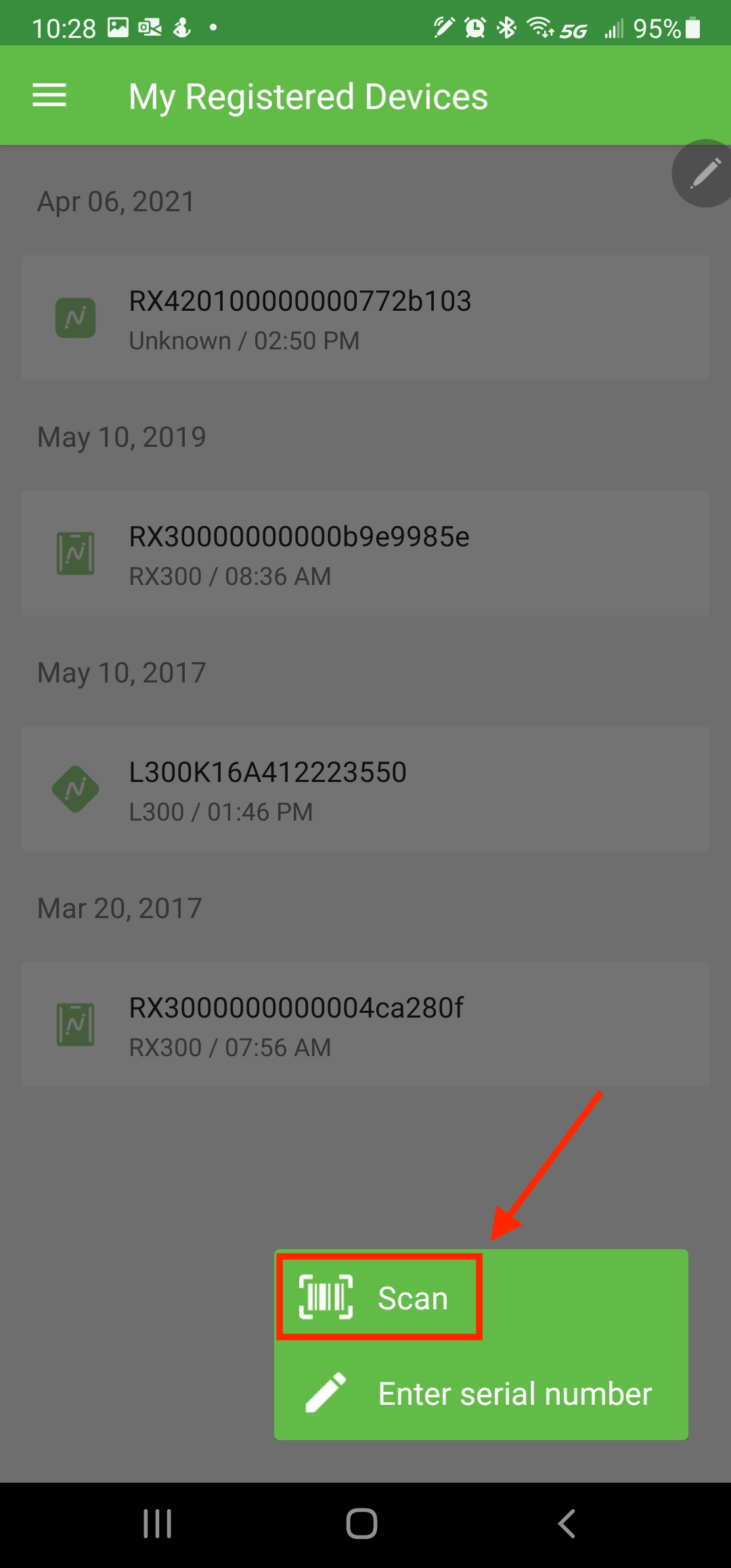 Next, grab your device and look for the manufacturing sticker. Point at the QR code. Once the sticker is identified, the number will be stored for later
registration. You may keep scanning devices and Notice that on the top right you will have a history icon. Tap on that icon when you are ready to register.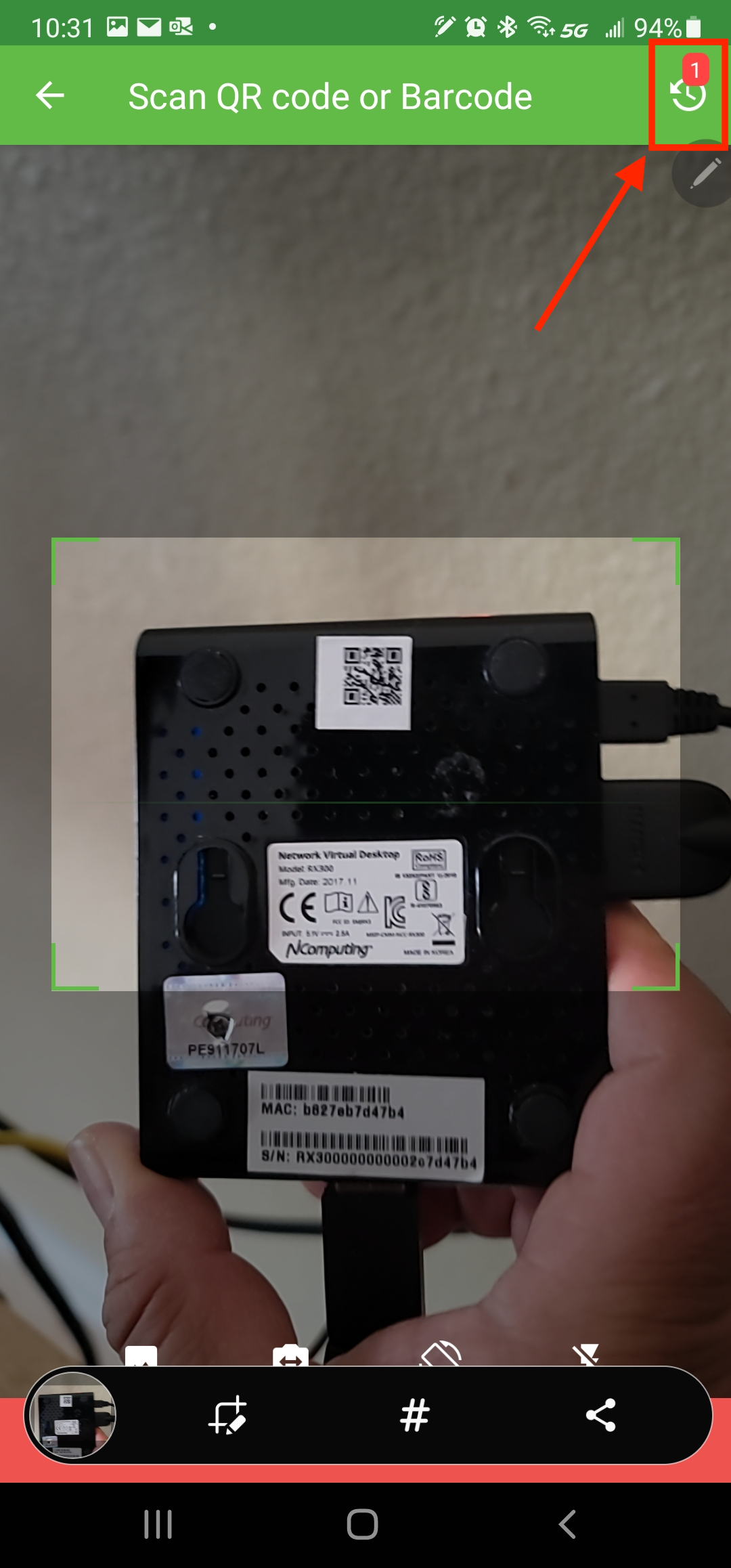 You will see the serial numbers that are stored and ready to be sent to the Management Portal. tap on the Upload icon shown below.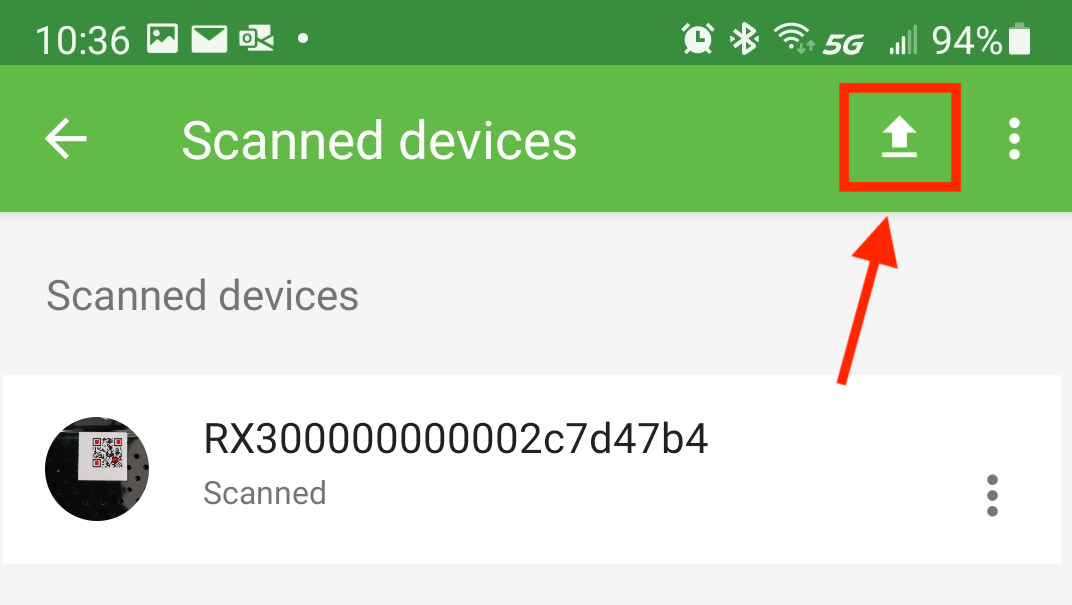 Your serial numbers are now uploaded to the Management Portal at our website ncomputing.com and can be found in the My Register Devices section.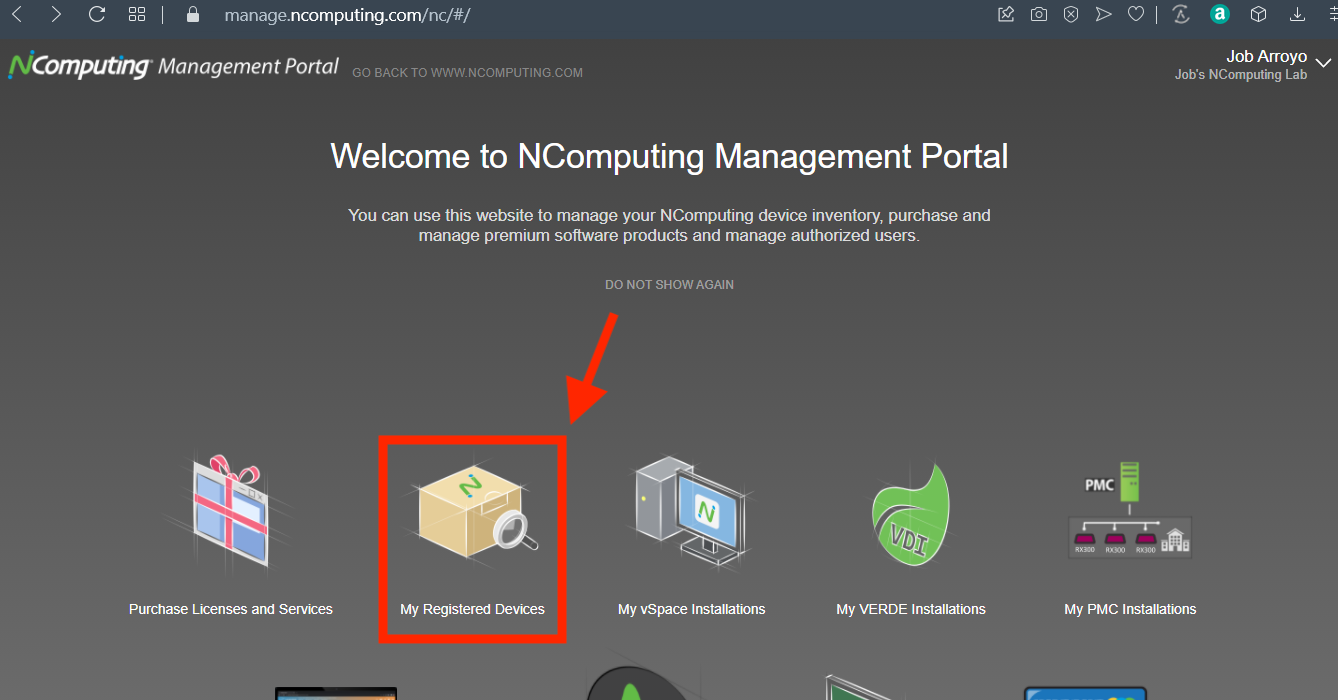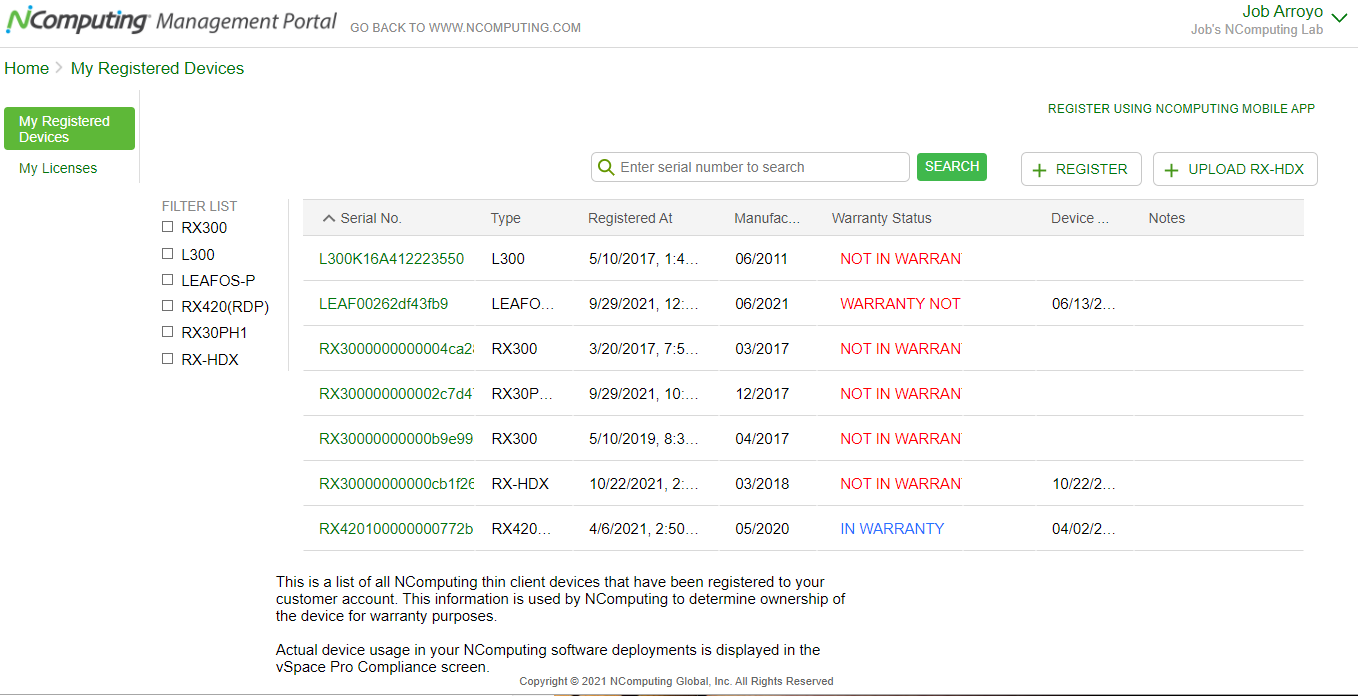 REV 10/2021