Additional Assistance for Active Directory Integration With VERDE
Product Line: VERDE

Here's additional information needed to properly integrate Active Directory and VERDE. This includes proper PORTs being open using the NETCAT Linux Utility.

Here is some information about the 'netcat' utility that allows you to test a TCP Port from the Verde server.
INSTALL 'netcat' Utility
[root@localhost ~]# yum -y install nc

TEST 'netcat' Utility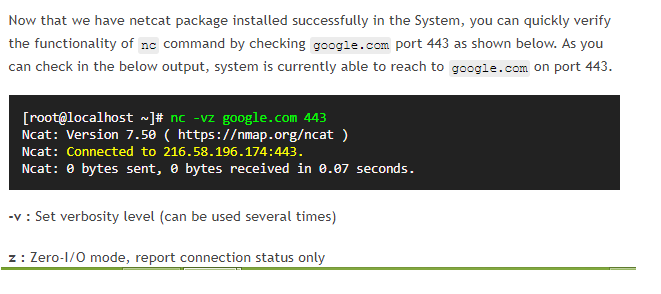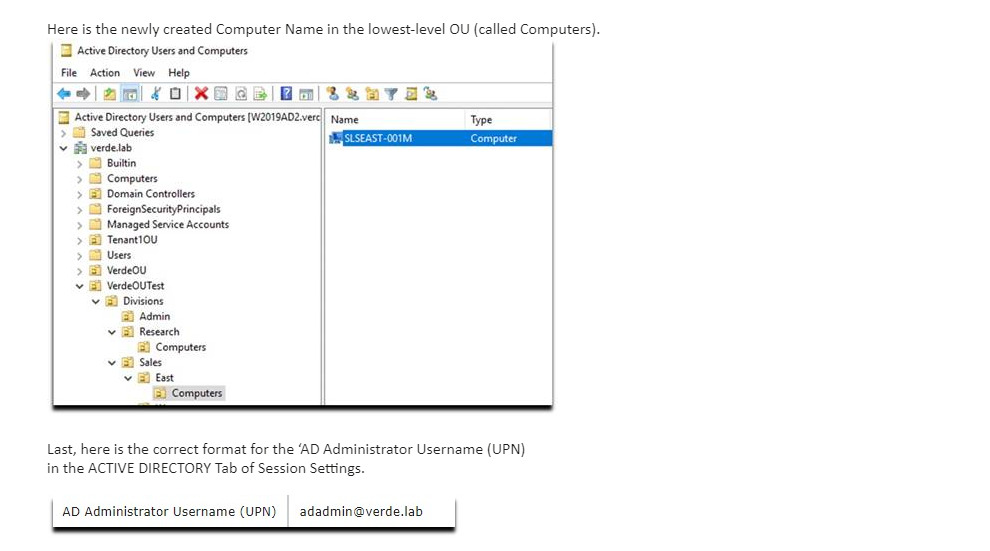 Related Articles

LDAP - Active Directory - Global Catalog

Authenticating users from Active Directory forests (not only from a single domain) is possible in NoTouch Center. The NTC appliance needs to be configured to talk with the Active Directory Global Catalog server then though. The LDAP Server URL in ...

NC-Debug utility download

The NCDebug tool is to be used only upon the request of NComputing's support personnel. Because of the nature of this tool, it may be necessary to turn off your security software for a brief time while you're collecting information with our tool. ...

Windows Server VM Creation for Verde Servers In-a-Box

Product Line: VERDE In order to support a one-system/all in one setup, VERDE supports building a Windows Domain/Active Directory server as a Virtual Machine (VM) within the VERDE system's own Gold Image Collection. The following Knowledge Base ...

How to Build/Provision a Windows Server for hosting Domain Services on Microsoft Azure

Product Line: VERDE 1) Build Gold image with Windows 2012 / Windows 2016 Server.ISO 2) Create a custom Session Settings to be assigned to this Gold image with: 4 Gig RAM, 4-vCPU, 40Gig to 50Gig System image, 5Gig User image ...

How to create a limited-privilege AD user for VERDE's LDAP integration

Product Line: VERDE VERDE requires an AD service account user in two places: In the LDAP Server page to provide access to VERDE and in the Session Settings to provide dynamic AD join capabilities to Windows guests. The easiest way to provide the ...